Üsküdar University attended 14. SBMT Congress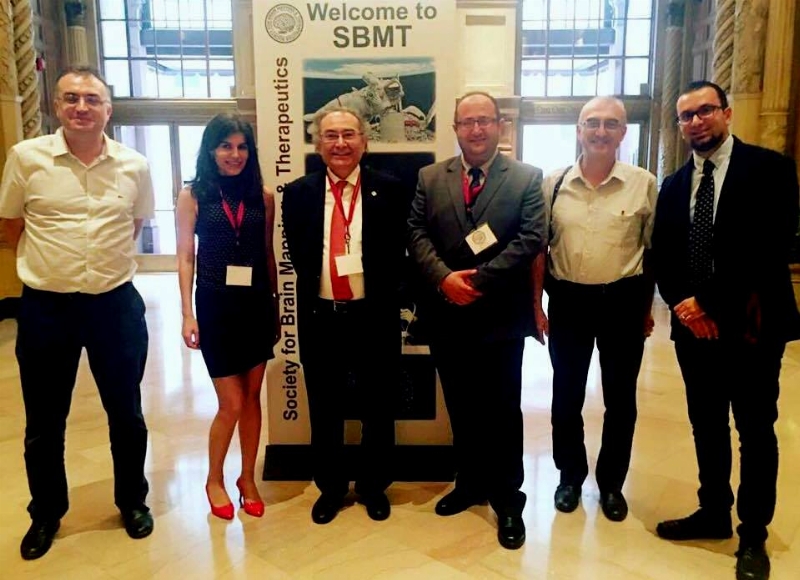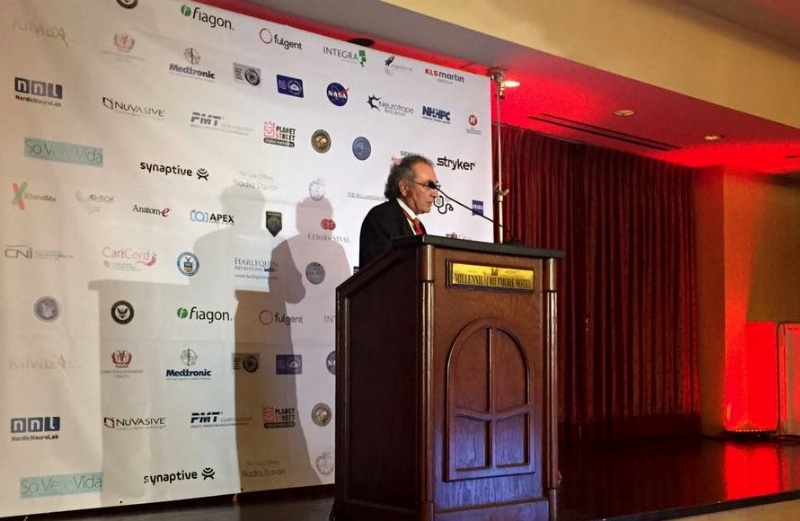 The 14th Annual World Congress of SBMT (Brain Mapping and Therapeutic Society) was conducted in Los Angeles, USA. Prof. Nevzat Tarhan, the President of Üsküdar University attended the event along with many well-known scientists. SBMT Congress brought together physicians, scientists, policy makers, funding agencies and industry to further the advances and applications in brain and spinal cord mapping as well as image guided therapies (operative and non-operative).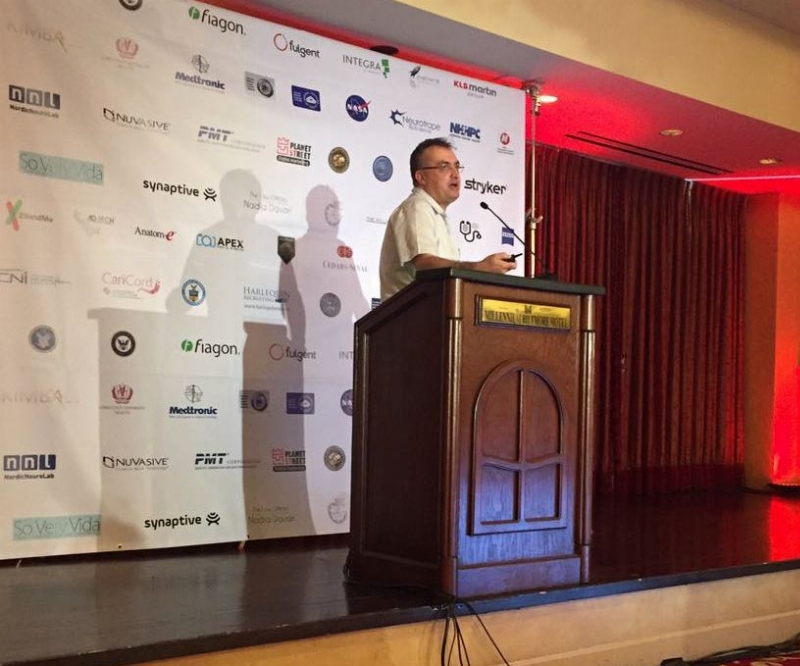 It provided a strong platform for industry and biotech companies to interact with academia in frontiers of science in this field for translational initiatives involving diverse patient's interest groups. It will serve as a platform from which to develop interactions between many of the stakeholders who also have extensive collaborations at national and international levels. Üsküdar University was among the speakers. The themes were as following;
Prof. Nevzat Tarhan:
Biomarkers that can be used for personalized treatment of psychiatric disorders
Doç. Barış Metin:
MRI biomarkers: Can functional neuroimaging improve diagnostic accuracy in psychiatry?
Associate Prof. Cumhur Taş
: Beyond theta/beta ratio: The future of EEG in psychiatry
Assistant Prof. Rüştü Murat Demirer:
Advanced signal processing methods for EEG analysis
Research Assistant Merve Çebi:
Use of tractography to differentiate neuropsychiatric disorders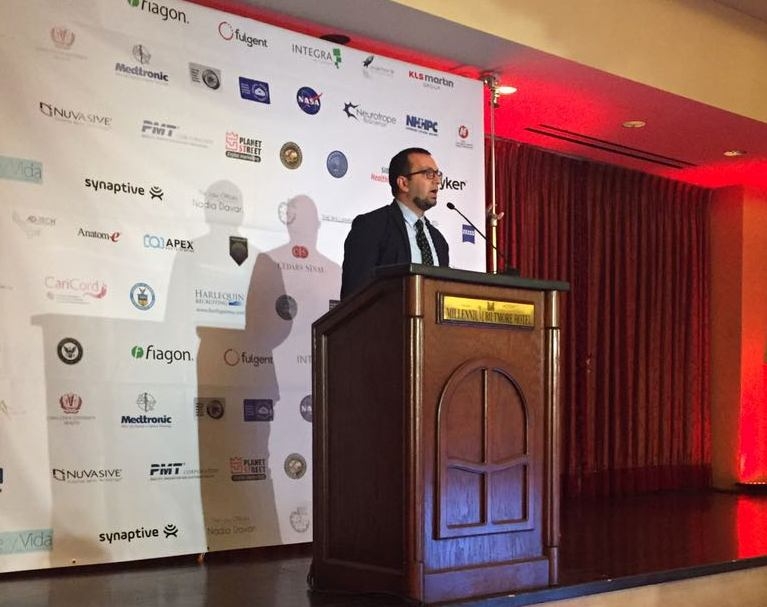 Topics covered including:
Neurosurgery
Neurology
Psychiatry
Radiology
Neuroscience
Neuroengineering
Nano-Bio-Electronics
Spinal Cord
Policy
Üsküdar News Agency (ÜNA)